the Reddit marketing services we offer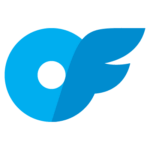 Reddit Upvotes & Downvotes
Options we offer in our Reddit upvote services

speed customization
Deliver the upvotes at any speed you choose: From very slow to super mega ultra fast. Adjust it for your different projects to optimize the rate of getting your content featured while also protecting your accounts.

business boosting
Or, you can also just give us the idea and marketing material (videos, images, articles, or ideas), and we will do all of the jobs for you. Simply sit back and focus on what you do best; leave the Reddit marketing strategies and progressions for us.

Balance things with Downvotes
Balance things down by mixing the votes sent to your posts with both upvotes and downvotes. Choose the ratio yourself to make everything natural in moderator's eyes.

OnlyFans Content Marketing
Looking for an ultimate marketing solution for your Onlyfans models and projects? We have been working with hundreds of models daily to boost their content and grow their subscribers.
Let us help you!
Crack the Reddit algorithm
& get to the first page
Experience the power of viral marketing on Reddit with our specialized upvote services. Say goodbye to the frustration of content not taking off and start achieving the engagement you deserve.

Buying upvotes is never easier. Simply place the order via our Panel, choose the number of votes you want to send, and select the exact date you want us to deliver the order.
Manage all of the orders at once easily via our Panel.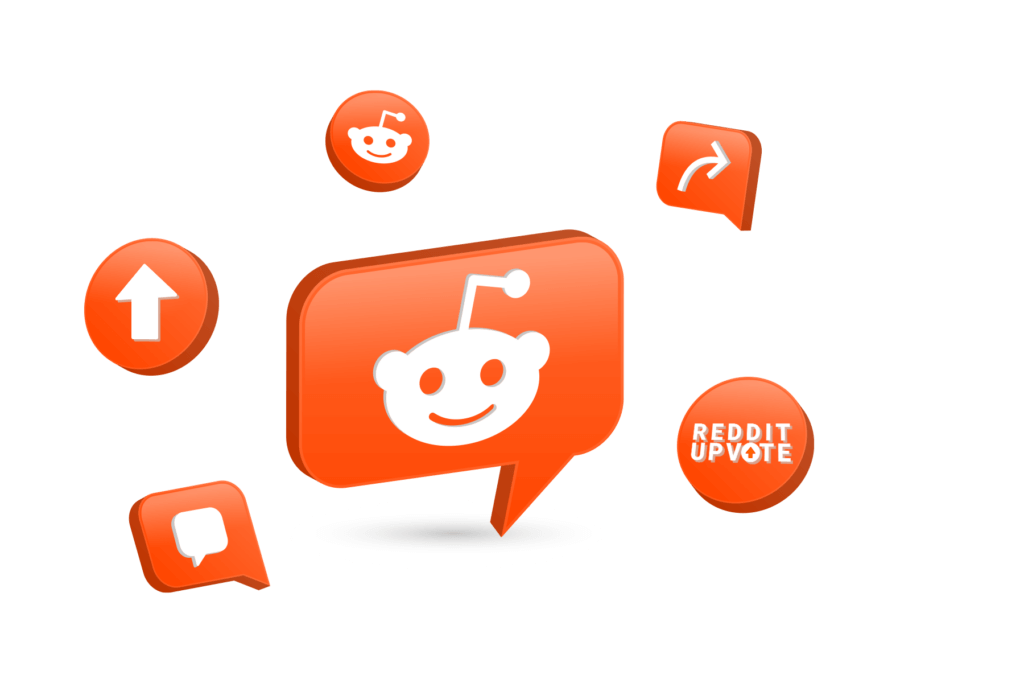 Our Reddit Upvote Services are excellent for
we only use high-quality us reddit accounts with the lowest possible price!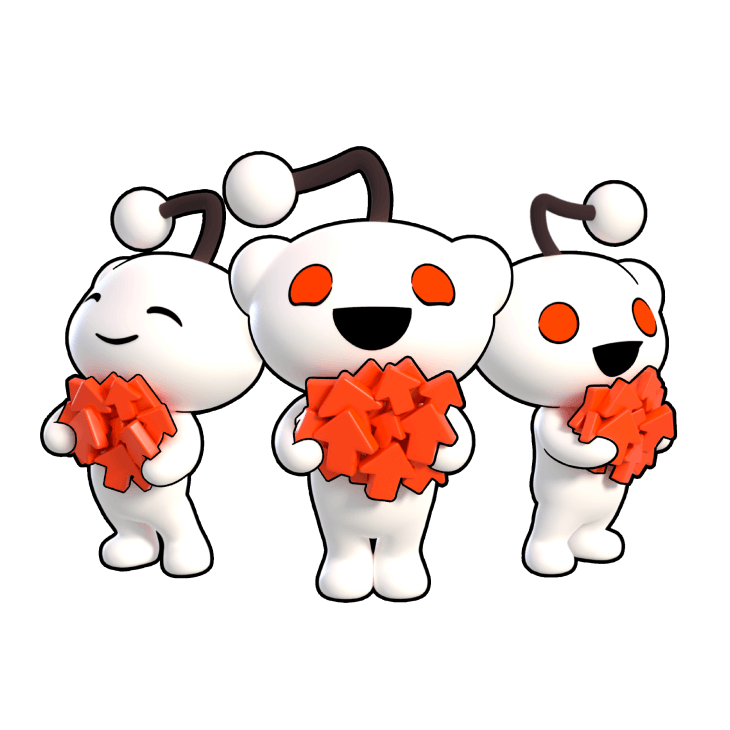 Hear From Our Customers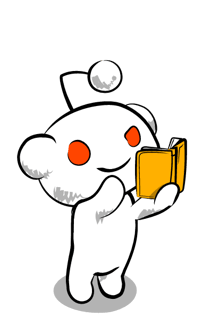 I was hesitant to try OnlyFans boosting on Reddit, but their team made the process easy and discreet. My profile saw a noticeable increase in subscribers and earnings. Just simple as that.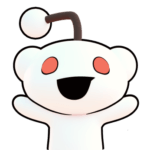 Their Reddit marketing tactics helped me reach a larger audience and attract more customers to my business. It's been a game-changer!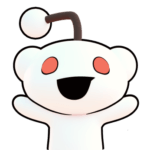 I struggled to get any traction on my Reddit posts, but after using their services, I saw a significant increase in upvotes and engagement. Highly recommend for all new comers.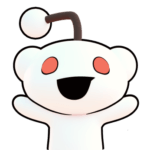 I needed a quick boost for my Reddit post, and they delivered! Their boosting services are efficient and effective.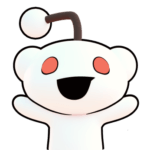 Frequently Asked Questions
We use a diverse range of Reddit accounts for our upvoting and commenting service, which includes accounts aged from 1 month to 10 years. Check out our website to see the variety of Reddit accounts that we offer.
Typically, we process orders within 10 seconds after placement, and you can expect to receive your upvotes shortly after. If, for any reason, we are unable to deliver all upvotes within 12 hours, you are eligible for a full refund.
The number of upvotes you should purchase depends on the level of competition in the subreddit you are promoting in. To gauge how many upvotes you should buy, take a look at the number of upvotes that posts on that front page typically receive. If you are unsure about how many upvotes you should purchase, feel free to contact us through our chat feature for further assistance.
If you want your Reddit post to be seen by a larger audience, you need to get a lot of upvotes. This is how the Reddit algorithm works. The higher your post ranks, the more likely it is to reach the "hot page" of that subreddit. If your post is not performing well organically, you can boost it by purchasing instant Reddit upvotes and getting your post out there.
Yes, it is possible. Common sense rules apply, and blatant spamming on Reddit is never a good idea. If the subreddit moderators feel that you have spammed the subreddit, you may get banned. This is solely your responsibility.
If you are not satisfied with your order for any reason, please reach out to our live chat, and we will make it right. We strive to ensure our customers are fully satisfied with their orders.
Of course, we offer advanced order scheduling for all orders. You can set any exact amount of time when making the order and our system will automatically deliver the order accordingly.
Our service guarantees a minimum of 100 upvotes and a maximum of 3000 upvotes. If you require more, simply place another order. Please note that the capacity and distribution of upvotes per answer may vary.
Yes, we will also allow you to order extra upvotes or downvotes for your post or comment, as well as for the comments of the post or the competing comments of the ordered URL. Our team will moderate the comments and send upvotes to comments that we believe will help boost the post and downvotes for comments that will negatively affect it.
Yes, we do. Simply provide the permalink of the comment in the URL section of your upvotes/downvotes order before you check out.
"Giving Award" or "gilding" is a way to show appreciation for an exceptional contribution to Reddit. When you click on "Give Award" below a post or comment, you will award it with a special distinction that other users can see. In addition, some awards also grant special bonus benefits to the honoree.